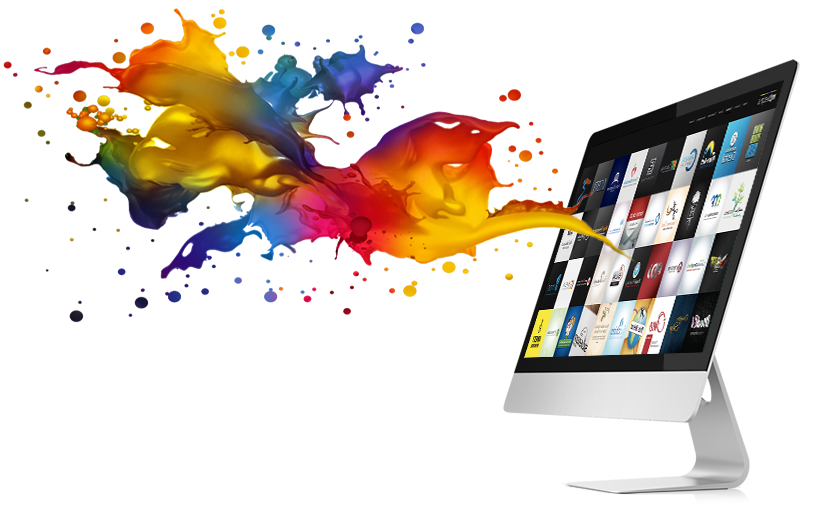 Serenity Graphics was formed in the year 2010 in a home office from Wolverhampton. With 15 years of design/marketing experience under our belt, we decided to take our skillset to the next level and offer our talents to the world.

We at Serenity Graphics create amazing brands to reflect your company ethos, from corporate identities to marketing strategies...Read More
Social media marketing is an effective tool we use to draw attention to a promotion or bring traffic back to your company website...Read More
Unlike conventional design & marketing agencies here at Serenity Graphics we give you the freedom to express your ideas and develop on them, we completely submerge ourselves into every project, making sure that we follow your wishes and company guidelines.
We like to think our unconventional ways make us more of a creative force that stands apart from others and our one 2 one service brings light to your project.
Our experienced and talented staff take pride in their work and are committed to providing their clients with the highest quality products in the fastest and most economical way.
We have a wide range of design and branding services to meet all your marketing needs.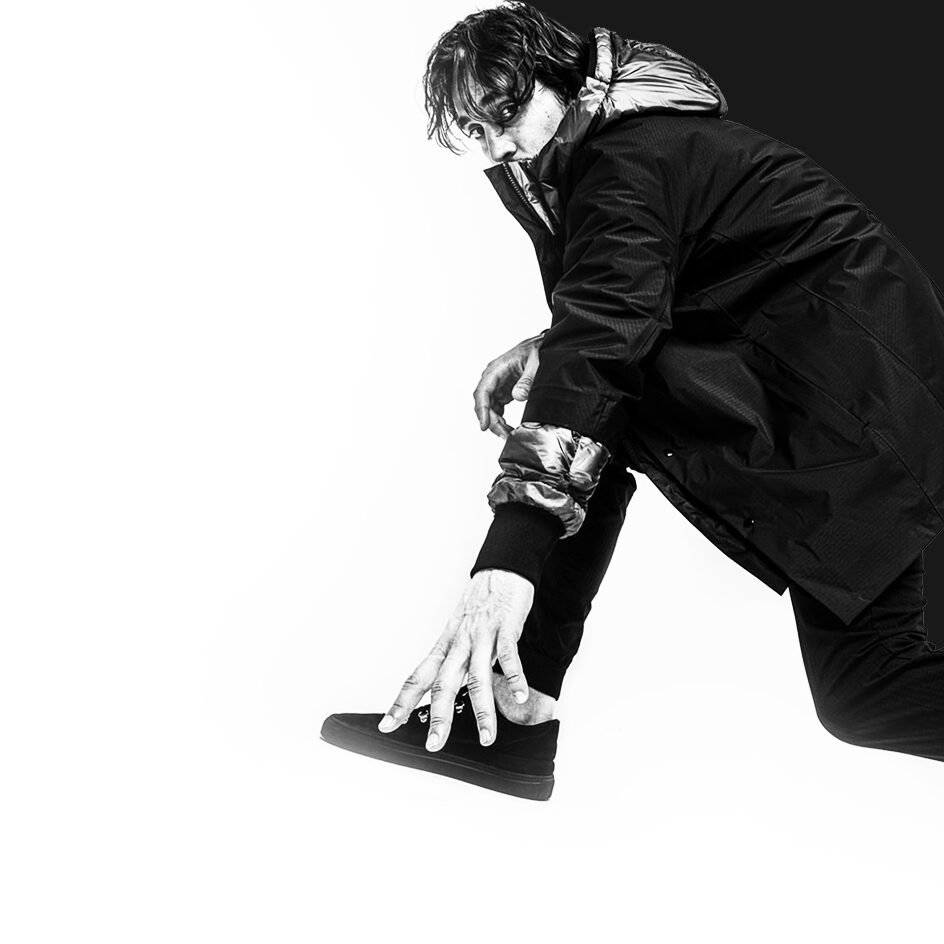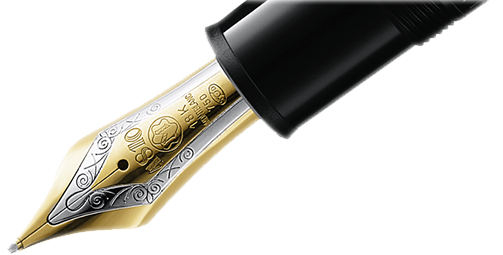 K.S.B BEERS & BAR SUPPLIES

An absolute pleasure to work with, professional, timely and innovative.

I found that they were very responsive to my initial ideas, I explained my business to them and they got it straight away, I was very pleased with the final outcome. Would recommend this company to anyone.

- Kesh Kumar
WOLVERHAMPTON SAFEGUARDING CHILDREN BOARD

We at (WSCB) are very grateful for all the hard work and time put into our fantastic logo! Our brand is key and with the help of Serenity Graphics, they have now uniformed our charity superbly.

- Victoria Bowles
ASIAN WEDDING ONLINE

Three beautifully designed front page covers for our world-renowned "Asian Wedding Online" magazine! We had a very tight deadline for these covers and they were met with flying colours! Thank you

- Farah D
© Copyright Serenity Graphics 2021 | All rights reserved.
POWERED BY SERENITY GRAPHICS